Wingates Band would like to offer an opportunity to Local Businesses the opportunity to align their name with an International Institution and World Famous Brand and boost their goodwill and ultimately their business by collaborating with Wingates Band and having a Promotional Video created featuring their Company. These videos have already been very successful in promoting several local companies and provide an easy way of getting your Company Profile in front of existing and prospective customers for a simple one off cost.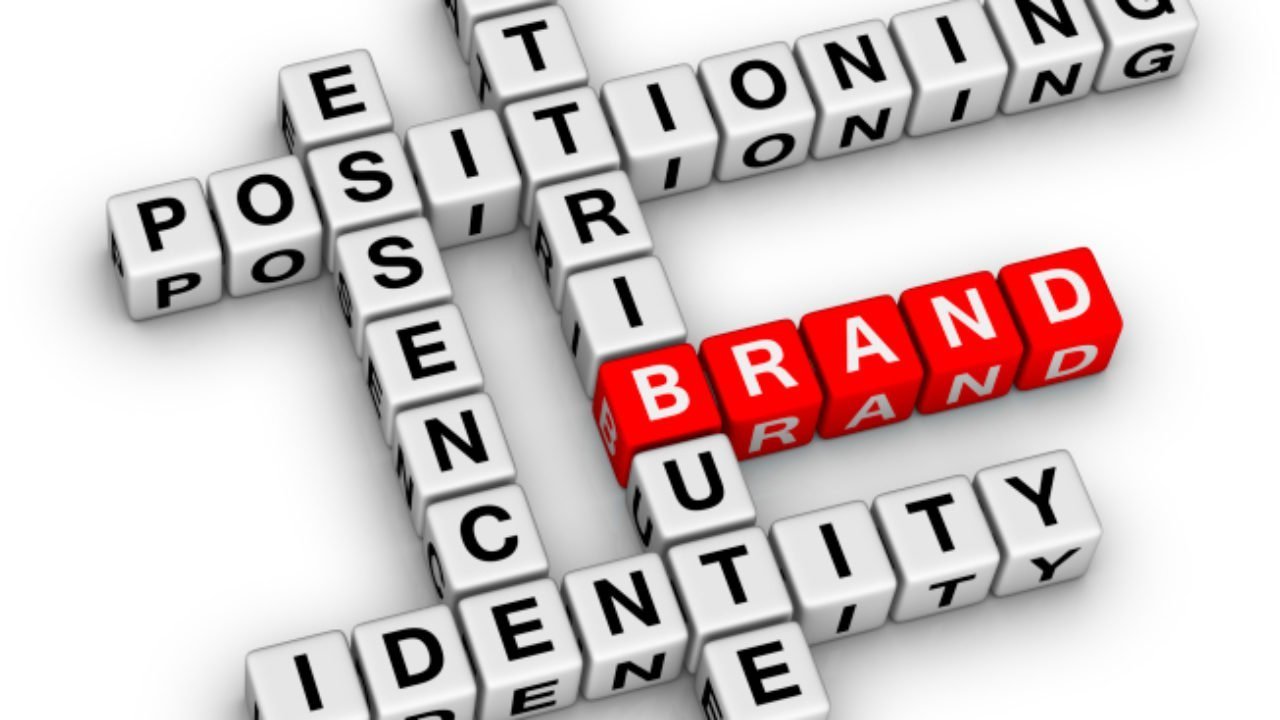 Once produced this video will be yours to distribute as long as you wish to and as you see fit and will incur no further outlay for you unless you wish to update it at a later date which Wingates Band will happily discuss with you at a reduced rate.
Below is a promotional video we did for glass engineering specialists – Lattimer.
If this is of interest and you would like to promote your Company in this unique and innovative way then please consult with Wingates Management via the Contact Form and someone will call you back to explain the process and give you any details and info you need to make a decision.
(There is no commitment until you are comfortable with any proposal)