OCTOBER 2020 – We are Back in rehearsal in small groups socially distanced of course! – Current guidance says we can rehearse in groups up to 16 people with various conditions imposed so we are currently renting another bandroom with a hepa filter air-condtioning system installed – YIPPEE! –

  Click Here to join our Email Update List – Subscribers will know AS SOON AS WE DO the First Date you can see the Band IN PUBLIC again. In the meantime go to the Home Page to listen to our CDs for free until we are performing Live in concerts for

you again 🙂
WE'RE BACK!!
Here's our first LIVE Covid-19 Special Recording
recorded in October 2020

Wingates Young Players star in
National Youth Brass Band




Here's another Treat for our Fans.
Sounds of Brass had Wingates Band on and also the incomparable Jim Shepherd.
Click the image below to hear this 2 HOUR event!
We are all doing our best to get by during the current lockdown but we know it's difficult and realise a lot of our friends and fans will be missing their Brass Band Fix (The players and committee certainly are!! – and we will have something special soon to show you how we're coping..).
In the meantime we are releasing our current crop of CDs for everybody to listen to FOR FREE on the website for as long as we are in lockdown. These are the FULL CD Tracks not just excerpts. Click on the CD you want to listen to and on the next page press Play on the first track (or use the player after the track list) and the CD will play in it's entirety. (Give the 1st track a time to download – it just takes a few secs)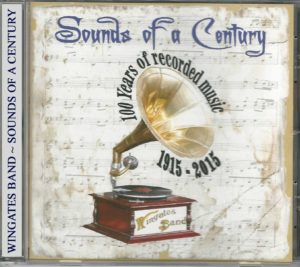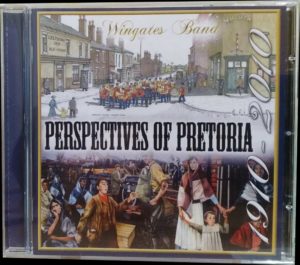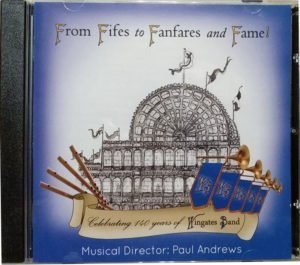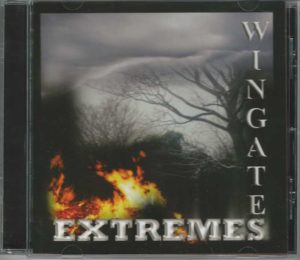 UPDATE:
Please come back here often to find out when the situation changes.
We would like to wish EVERYBODY all the best and ask you to please follow
the latest advice from the Government and your Health Professionals.
STAY SAFE  x
(Please disregard all references to future dates regarding events on this
website until the situation changes – RIGHT HERE is where any updates
will be in the future until we're back to normal)
The band currently has NO income and still has bills to pay so  would everybody please take a look at the blue image below? Everybody can help the band thrive by simply shopping online (which seems the best way right now) as you would anyway and it's at no cost to you!  (Certain supermarkets even donate on a normal weekly shop). Please watch  in the image slide show and then please click the image to get more info. YOU could really make a difference and the best part? – it won't cost you anything😎.


Get in Touch
We love having visitors! (but please contact us first near to Contest Times)
Wingates Band Hall
Wingates Square
Westhoughton
Bolton
BL5 3PS
Give us a ring
Mrs Sue MacDonald – Band Manager
Mobile: 07966 364530