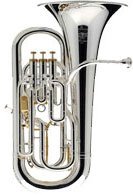 Wingates Band is looking for a talented Solo Euphonium player.
If you believe you have the confidence, ability and talent to fill this prestigious seat for a Famous Championship Band following 
on from some very famous names and play at the highest level against the very best in competition then we want to meet you!
Also very competent back row cornet players required.
Apply by email to:
md@wingatesbrassband.co.uk
(click to open your email)
Wingates Band is a top quality Championship Band. As a general guideline applicants should be better than Associated Board Grade 8 standard. For players registered with other bands discretion is assured until a mutual decision is made that you will be joining Wingates Band.
As with all championship bands a high level of dedication in attending rehearsals, concerts and contests and maintaining your playing standard is always required. A willingness to learn and improve is a necessary trait in any successful musician and Wingates Band always looks for these qualities in any applicant. Having said that we are a very friendly bunch and there is plenty of laughter as well as serious work in rehearsals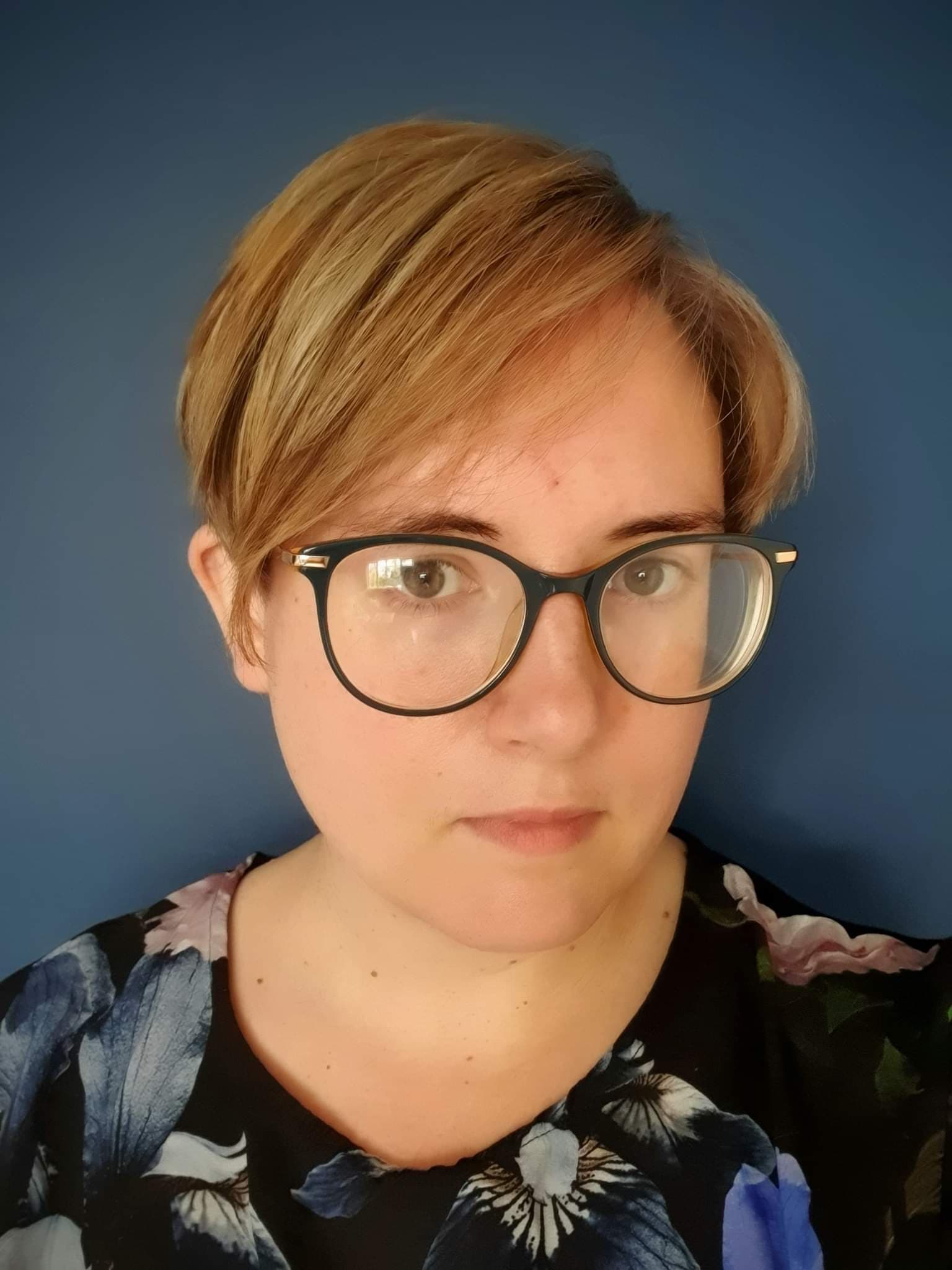 Andrea Price Appointed as New Musical Director of Wingates Band
We are delighted to announce the appointment of Andrea Price as the new Musical Director of the Wingates Band. 
Introducing Andrea
Andrea is a graduate of Salford University, where she was awarded a First Class Honours degree and a distinction in a Masters Degree in composition, as well as earning the Mortimer prize for performance.
During her playing career, she has performed at the highest level, including a 10 year tenure as Principal Percussionist and featured soloist of the Black Dyke Band, where she also composed music performed by many of the band's soloists, including Sheona White and Gary Curtin. 
Her list of musical achievements also include, being one of the youngest people to ever achieve a place at the prestigious Chetham's School of Music, reaching the percussion final of the BBC Young Musician of the Year competition and becoming the first female conductor of the Mikeneko Band in Japan. 
Alongside her conducting, Andrea is a well-sought-after adjudicator and an examiner of composition for the AQA exam board. Her most recent career achievement is becoming the Head of Lower School at Chetham's School of Music. 
Speaking on her appointment, Andrea said: "I am thrilled to be taking up the baton at Wingates. The band has a rich history and it is a real privilege to be given the opportunity to lead the band into the future. With the 150th anniversary in 2023, there are some extremely exciting projects on the horizon."
Welcoming a New Era and Celebrating the Past
Andrea taking on the Musical Director role marks a new era for the Wingates band. It's clear that Andrea embodies the Wingates ethos of 'History, Quality and Innovation' from her vast wealth of musical knowledge to the passion and enthusiasm shown within her audition.
Her appointment precedes a very big year for us, as we celebrate 150 years of Wingates Band in 2023. We're very much looking forward to working with Andrea to commemorate this achievement with plenty of exciting performances and projects within the community. 
In response to Andrea taking up the baton at Wingates, Chairman Andy Mooney said: 
"As a band, we are all excited for what the future holds with Andrea. During her audition, we were impressed with the level of musical knowledge Andrea possesses, as well as her imaginative approach to building the performance of a piece and her established connections within the banding community. We look forward to working with her on contest performances and some very exciting projects to celebrate the band's 150th anniversary next year." 
We don't like to see anyone leave the band, especially someone who has put so much hard work into the band as Paul Andrews, who will be officially stepping down from the position of Musical Director following his final concert with the band this Saturday. However, we want to take this opportunity to thank Paul for all his hard work and send him our best wishes for all of his future endeavours.
Celebrating Wingates and our Home – Fanfare For The Common Man
Wingates Band Tribute to Local Heroes
—————————————————————————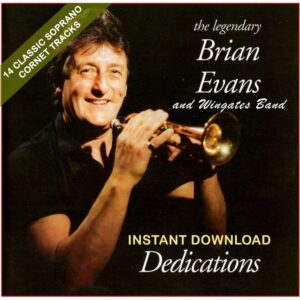 Now available to download. This is a rare and unavailable anywhere else recording by the great Brian Evans and Wingates Band. Unbelievable quality of playing – a Must for any aspiring musician.
Preview Tracks here: Click
Get Download: Here
—————————————————————————
Another Lockdown Special
Before the second national lockdown started, members of the band had been meeting in small ensembles to rehearse and enjoy making music together again after a long time out of the band room.
We decided to start making some recordings and videos of our efforts and we're excited to share with you our latest release* – 'Let All Mortal Flesh Keep Silence' by Edward Bairstow and arranged by our composer in residence, Adam D J Taylor.
Originally for choir, this piece was written just as much for the space it was to be performed in, York Minster, as it was for the services it accompanied. With lots of pauses to enjoy the Minsters long reverb, the band simply had to perform this gorgeous piece in a church. Huge thanks to Dr Philip Carr and the parish of St. Julie's in Eccleston for letting the band use their beautiful building.
We hope you enjoy our latest video featuring some super talented members from the middle of the band!
Music available for purchase from
.
*Recorded before second national lockdown and in line with local guidance.
WE'RE BACK!!
Here's our first LIVE Covid-19 Special Recording
recorded in October 2020


D
Get in Touch
We love having visitors! (but please contact us first near to Contest Times)
Wingates Band Hall
Wingates Square
Westhoughton
Bolton
BL5 3PS
Give us a ring
Mrs Sue MacDonald – Band Manager
Mobile: 07966 364530