LIVE EVENTS ARE BACK! –

LIVE EVENTS ARE BACK!

– We are rehearsing for THIS MASSIVE EVENT Our FIRST OUTING!!! – MORE EVENTS NOW on the Events PAGE!!! –  Click Here to join our Email Update List

–

Subscribers will know AS SOON AS WE DO the Dates you can see the Band IN PUBLIC again. In the meantime go to the Home Page to listen to our CDs for free until we are performing Live in concerts for

you again (NOT long now – see the EVENTS Tab in the main menu!)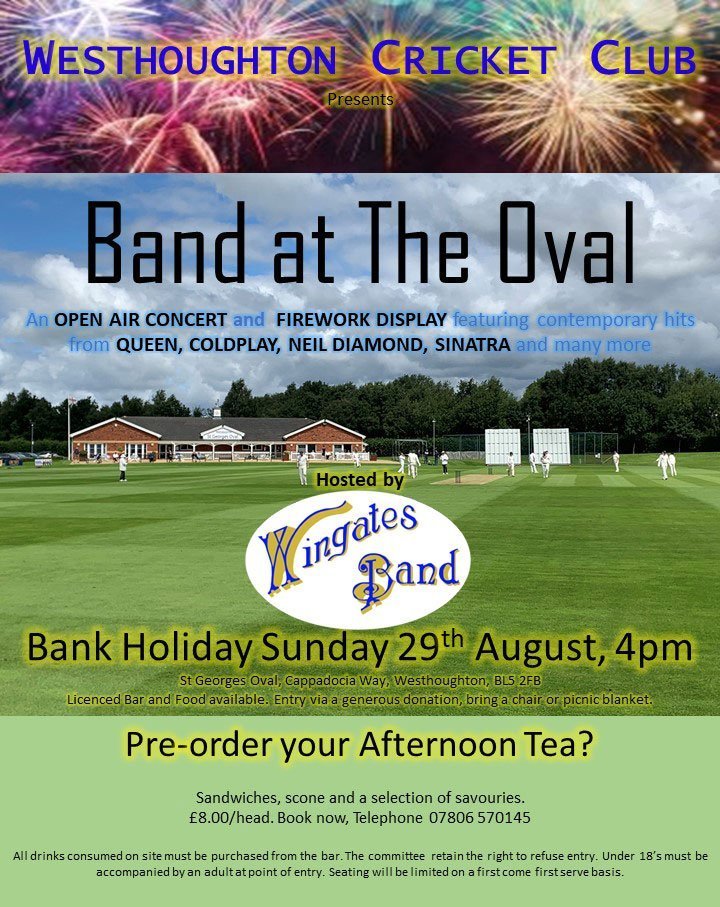 Wingates Perform in Public Again
The band were extremely proud to have taken part in the Best of Brass Festival held at the Victoria Theatre in Halifax on the 3rd of July. Thank you to Adam Taylor our composer in residence and Associate Conductor who wrote much of our programme and we hope Cantatio Publishing benefit from the exposure courtesy of Brass Pass TV. Well done to our soloist Nicóla Shaw on a lovely rendition of the Flugel Horn solo 'Dimitri'.
Special thanks must go to Martin Gernon, firstly for inviting the band to take part which was both an honour and a privilege. And secondly for his unwavering tenacity to showcase this worldwide event under such difficult circumstances!! Stronger together!!!
————
Celebrating Wingates and our Home – Fanfare For The Common Man
Wingates Band Tribute to Local Heroes
—————————————————————————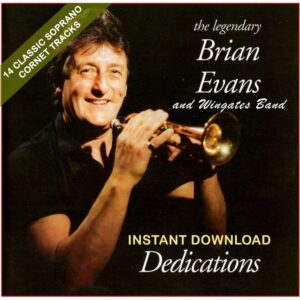 Now available to download. This is a rare and unavailable anywhere else recording by the great Brian Evans and Wingates Band. Unbelievable quality of playing – a Must for any aspiring musician.
Preview Tracks here: Click
Get Download: Here
—————————————————————————
NEW VIDEO!  
Before the second national lockdown started, members of the band had been meeting in small ensembles to rehearse and enjoy making music together again after a long time out of the band room.
We decided to start making some recordings and videos of our efforts and we're excited to share with you our latest release* – 'Let All Mortal Flesh Keep Silence' by Edward Bairstow and arranged by our composer in residence, Adam D J Taylor.
Originally for choir, this piece was written just as much for the space it was to be performed in, York Minster, as it was for the services it accompanied. With lots of pauses to enjoy the Minsters long reverb, the band simply had to perform this gorgeous piece in a church. Huge thanks to Fr Philip Carr and the parish of St. Julie's in Eccleston for letting the band use their beautiful building.
We hope you enjoy our latest video featuring some super talented members from the middle of the band!
Music available for purchase from
.
*Recorded before second national lockdown and in line with local guidance.
WE'RE BACK!!
Here's our first LIVE Covid-19 Special Recording
recorded in October 2020


Get in Touch
We love having visitors! (but please contact us first near to Contest Times)
Wingates Band Hall
Wingates Square
Westhoughton
Bolton
BL5 3PS
Give us a ring
Mrs Sue MacDonald – Band Manager
Mobile: 07966 364530